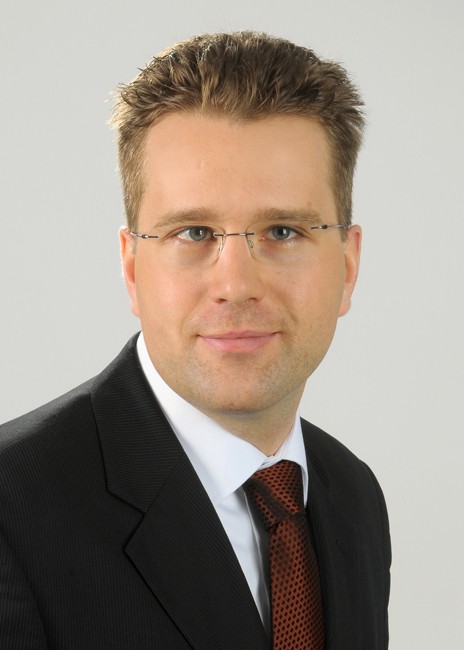 Steffen Adler
Consultant Partner, LWS Risk Management Consult GmbH
Areas of Focus:
Work science and ergonomics

Inn

ovative measuring methods




Professional Background and Education :
Steffen Adler completed parts of his education in the United States. During his studies in sport sciences he developed methods for analyzing complex movements of the human body in collaboration with a medical engineering company. He received a postgraduate scholarship from the university and has since researched methods for recording and improving the aspect of human comfort in long-term seating situations.

Part of the success of his work is reflected in his cooperation with big players of the German automotive industry, which he advises in developing comfortable and ergonomically designed seats.

Mr. Adler is an expert in the fields of biomechanics and ergonomics as well as in recording and analyzing complex measuring data. He is specialized in reviewing and optimizing long-term comfort seating systems.

Steffen Adler graduated with a diploma in Sports Sciences an is pursuing a doctor's degree in biomechanics.

LWS HOME > CONSULTING TEAM > DIRECTORY > ADLER, STEFFEN