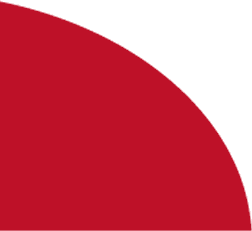 We Work with the Best-in-Class
Industry and Subject-Matter Experts
We are Lead Consultants
We are most often likened to a boutique management consulting firm upholding high consulting standards. To maintain high standards and service levels we select our consultants carefully, based on industry expertise and cross-cultural experience. LWS Group consultants strive to serve the top executive competently and cost effectively.
Our consulting engagements are characterized by:
Systematic and impeccably organized project management.


A team-oriented approach that fosters true collaboration and yields the most promising strategies that all stakeholders will buy into.


A high degree of professionalism and respect for cross-cultural differences.


Trust developed in a closely-knit relationship that assures clear and frequent communication on needs, perceptions, and desires.
The thrust of LWS consulting engagements is to provide you with a turnkey solution that has long-lasting value.

Management and Strategy Consultants
Risk Management, TQM and Environmental Consultants

Financial Advisors

Sales, Marketing, and Market Research Consultants

Information Technology Consultants

Commercial Real Estate Development Consultants


jj
Consulting Team