If you cannot describe your strategy in 20 minutes, in plain language, you haven't got a plan.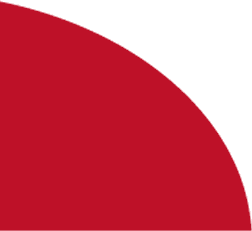 Innovators in Strategy Design
Experts in Business Planning
Facilitators and Coaches -
Before, During, and After Implementation

Serving primarily top executives, the LWS Group provides consulting and project management expertise in a wide array of industries. To aid the top executive in the decision-making process we also offer a series of supporting products tailored exclusively to individual needs.
CONSULTING SERVICES
Feasibility Studies
Business Plans
Executive Coaching
Mergers & Acquisitions (M&A)
Technology Transfer
Top Management Information System© (TMIS)
Logistics

Risk Management Program,
Risk Management Information System© (RMIS)
Human Resources Risk Management
IT Strategy Design & Implementation
Total Quality Management Systems (TQM)
Environment Management Systems

Asset and Risk Documentation, Valuation, Analysis, and Coverage
Wealth Optimization
Work space analysis
Monitoring of labor pains by means of ultrasonic distance measurement
Development of intelligent, mobile systems for long-term monitoring of body
parameters
Ergonomics biomechanics Intelligent Work-Clothing

Market Research and Analysis
Marketing Strategy
Sales & Distribution Strategy
CUSTOM PRODUCTS
TQM Handbook for the Top Executive
Risk Management Handbook for the Top Executive
Estate Planning Kit for the Top Executive
Top Executive Coaching Manual
Quality Management Handbook for the Enterprise
Environmental Management Handbook for the Enterprise
LWSORGA 100©: Centralized Document Management System
SonoSens Hightec Sensor Technology


Services and Products